Access the recovery lounge by appointment only. Take advantage of pre-game/workout activation and post-game/workout recovery strategies, injury prevention, and components of return to play from injury protocols normally only seen with Professional and Olympic athletes.
RECOVER FASTER.
LIKE A SUPERHERO.
BUT BETTER.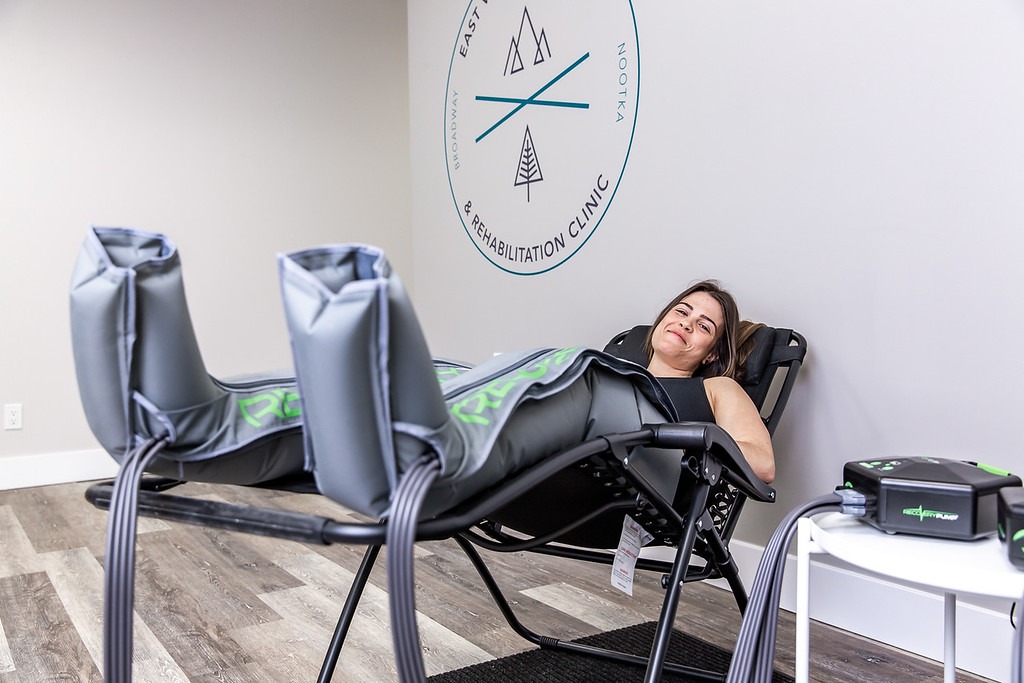 RECOVERY PUMP – COMPRESSION THERAPY
This therapy increases venous return, rapidly accelerating the body's re-absorption of the elements that cause soreness and fatigue in the muscle post game, practice, or workout.  It effectively removes metabolic waste faster than any traditional mode of recovery or rest alone.  For example, use of the recovery pump's sequential compression therapy 1 hour a day will produce results similar to the benefits of 12-48 hours of rest.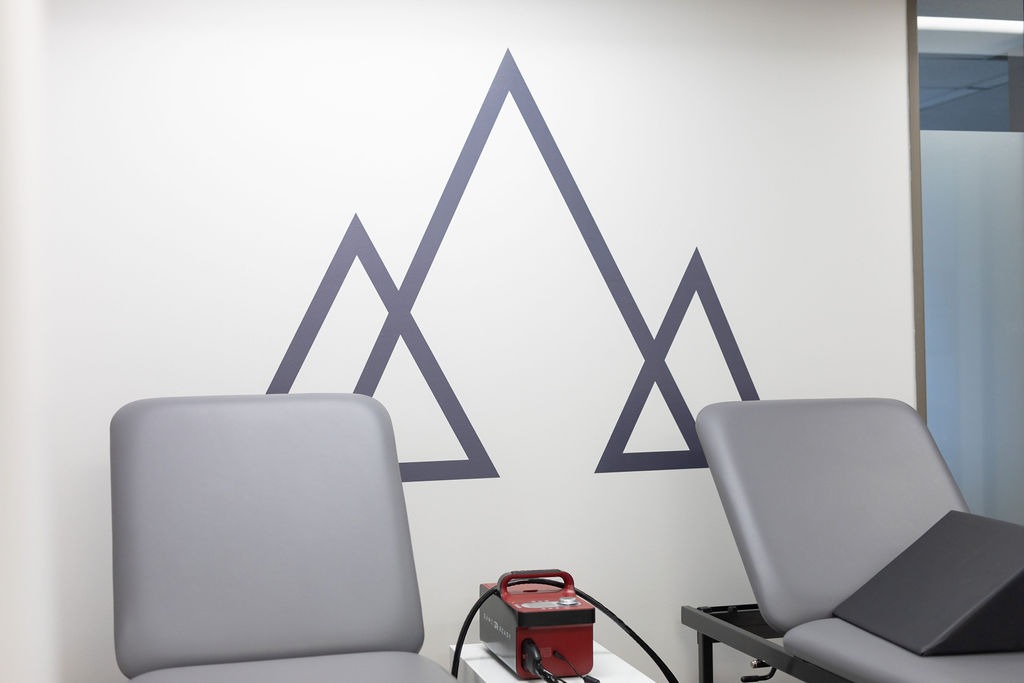 GAME-READY - ACTIVE CRYOTHERAPY
In a continuous exchange loop, rapidly circulating ice water actively and evenly removes heat and cools the injured tissue to reduce edema, muscle spasms, and pain. The faster, deeper-penetrating, longer-lasting intramuscular cooling slows cellular metabolism, helping the body to minimize secondary tissue damage – and less damage means faster recovery.
appointments with evsrc can be easily booked online, if you have any questions prior to booking just email us at info@eastvansportsrehab.com or get in touch with us on 604-416-3699 and we'll get back to you asap!