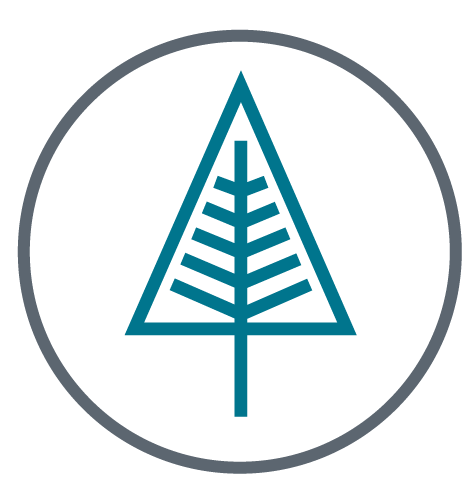 We empower our patients through movement. We do not rely solely on passive treatment, but instead train you in active strategies to help you reach your goals.
Our focus is on treating more than your injury. We understand that injuries are complex, and can affect your psychological state as well as your physical.
Mastery is a journey, not a destination. It involves self-discipline and the relentless pursuit of excellence. We pride ourselves on continually expanding our knowledge to better master our ability to help our patients.
We are grounded in the pursuit of movement, sport, and achievement.
We strive to help our clients and athletes, whether that is through recovery from injury, return to sport, or supporting enhanced performance goals.
We are fully integrated with Essentials of Athletics, our performance gym and training centre located within the same facility. Our practitioners work closely with the kinesiologists and trainers at EOA to give you a seamless training and recovery space.